About Lost Camo®
Bowhunter's demand ultimate performance from all of their gear which includes their camo. Matt McPherson, founder of Mathews, developed Lost Camo® specifically for bowhunters. The larger pattern helps break up your outline and is effective at any distance.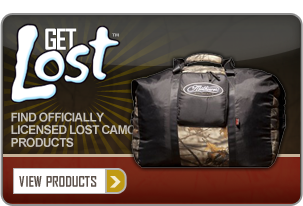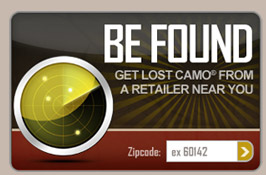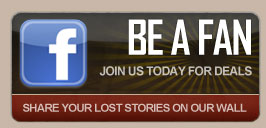 Pro-Testimonials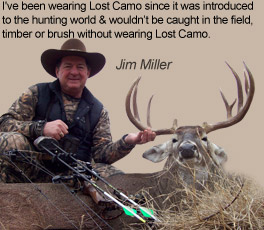 ®
Get Lost™, or Be Found.
Lost Camo® was developed by Mathews ®founder, Matt McPherson and team. It has a distinctive, multi-directional look that is designed to get lost in the trees above… precisely where you will be with your new Mathews®. Lost Camo® is equally effective in all kinds of terrain, western draws, fence lines, rocky hillsides, or the Texas brush. The colors in Lost Camo® are found everywhere in the country, 12 months of the year.
Effectiveness, Second to None
The average camo pattern is composed of 25" x 25" frames, whereas Lost Camo ® frames are 60" x 40". The larger frame ensures that the garments are never perceived as a solid color, even at 1000 yards. Lost Camo® ensures concealment no matter how near or far your game lies.
Designed by a bowhunter, for bowhunters, Lost Camo® is the perfect addition to any bowhunters gearbag.