Lost Camo® Philosophy
When Matt McPherson created Lost Camo® his purpose wasn't to make money. In fact, many people don't know that Lost Camo® donates 100% of their proceeds to various charities; most of which are missionaries.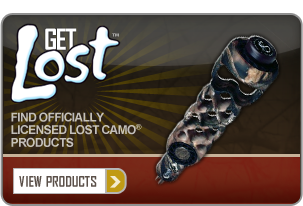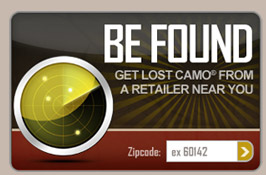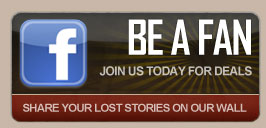 Pro-Testimonials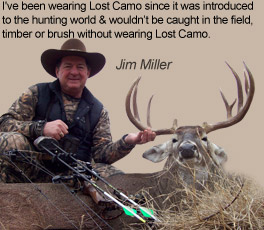 Making a True Impact... In and Out of the Woods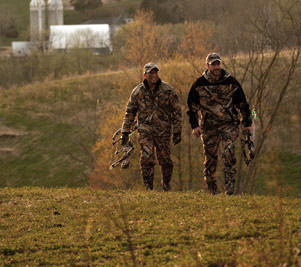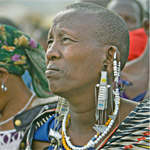 Simply stated, Lost Camo®'s business plan was created to change lives. Neither Matt McPherson nor Mathews® acquire any proceeds from Lost Camo®. Every cent of the yearend profits is given away — mostly to missionaries. "The mission statement is to fund the gospel message of Jesus Christ through the profitable licensing of our intellectual properties to other manufacturers," Jennings explained.
100 percent of the proceeds — not the "majority" or "most of" — but 100 percent of the Lost Camo

®

profits go towards helping people less fortunate around the world.
- Matt McPherson