Lost Camo® Products
The first line of defense against an animal's vision is the camo you wear while in the field. Lost Camo® is available on some of the finest hunting apparel and accessories in the world to help keep you hidden from even the most wary critters.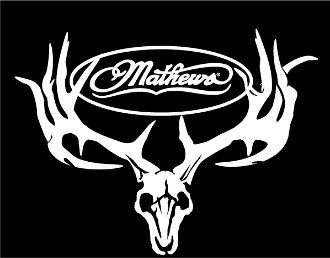 Decals With Distinction Mathews All White Skull De
Mathews All White Skull Decal. Decal is all die cut and is shown with a black background such as a tinted window.