Lost Camo® Products
The first line of defense against an animal's vision is the camo you wear while in the field. Lost Camo® is available on some of the finest hunting apparel and accessories in the world to help keep you hidden from even the most wary critters.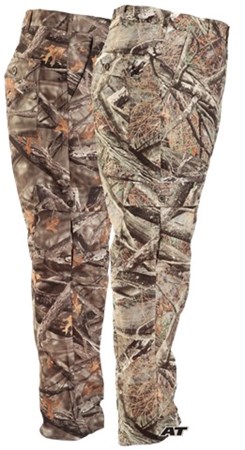 MDI Outdoor SilverCore 6-Pocket Pant
MDI-LC561 | MDI-LC561AT
Stay comfortable, quiet and ready on your hunt with our Lost Camo NOVA 6-Pocket hunting pant. Our Silvercore technology minimizes human scent and helps to keep you hidden out in the woods.
Features:
* Two flapped, button cargo pockets makes it easy to keep gear at hand
* UV 30 protection from sun's harmful rays
* Zippered-fly front
* Fabric: 100% polyester microfiber woven poplin
* Pattern: Lost Camo | Lost Camo AT
* SKU: MDI-LC561 | MDI-LC561AT
Price: $29.99-$33.99