Lost Camo Videos
If a picture is worth 1,000 words then a video is worth a million. Browse through our collection of hunting videos and testimonials that will show you just how effective Lost Camo is no matter the season or terrain you're hunting.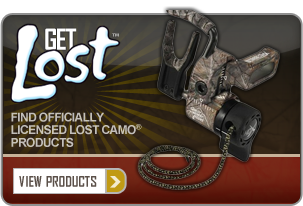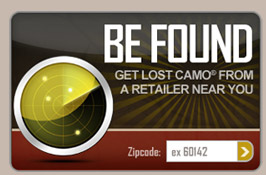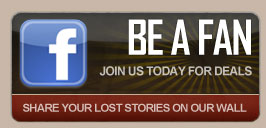 Pro-Testimonials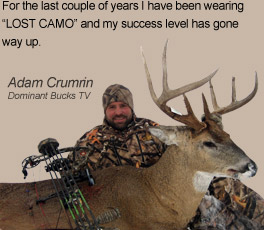 MAKING A TRUE IMPACT IN & OUT OF THE WOODS
Description
Learn why Dominant Bucks & North American Whitetail Host Stan Potts proudly wears and supports Lost Camo.