Lost Camo Videos
If a picture is worth 1,000 words then a video is worth a million. Browse through our collection of hunting videos and testimonials that will show you just how effective Lost Camo is no matter the season or terrain you're hunting.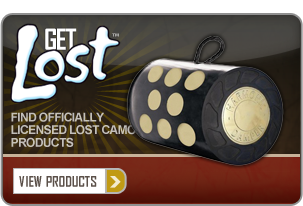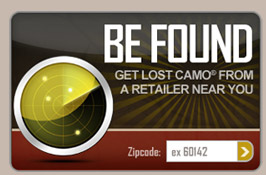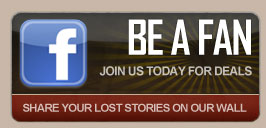 Pro-Testimonials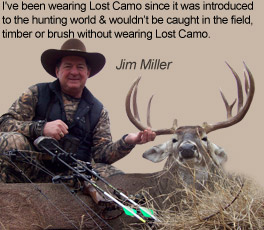 Christmas Gift Guide
Description
Todd Graf and Justin Zarr from Bowhunting.com give us some great Christmas gift ideas for the Mathews lover.