Lost Camo® Products
The first line of defense against an animal's vision is the camo you wear while in the field. Lost Camo® is available on some of the finest hunting apparel and accessories in the world to help keep you hidden from even the most wary critters.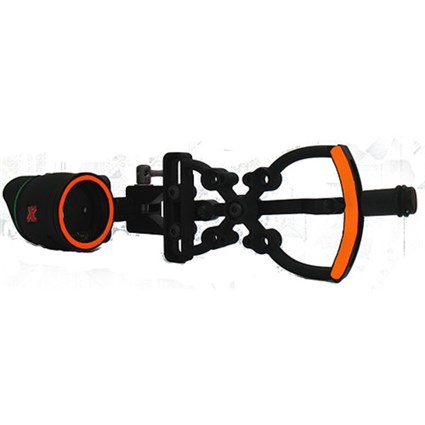 Extreme Raptor 1000 Ranger Sight w/Rheostat Light
1000-19LT
Direct mounted slider style sight that features a single pin with over 2" of .019" fiber, 1 1/2" diameter housing with level and a machined in sun shade, tool less adjustments for windage and elevation that are laser engraved and comes with a purple haze light. Right hand. Lost Camo.