Lost Camo® Products
The first line of defense against an animal's vision is the camo you wear while in the field. Lost Camo® is available on some of the finest hunting apparel and accessories in the world to help keep you hidden from even the most wary critters.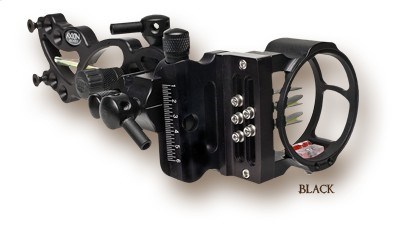 Axion Vue Micro Adjust Sight
AAA-3103LC
Fully cnc machined 6061t aluminum lightweight design, precision pins, bright ultra protected fiber optics with a rheostat light and level included. Micro adjustable windage and elevation with laser engraved reference marks for sighting in your bow.
Cnc machined
Staggered mounting holes
Length 6.75"
Toolless micro windage and elevation adjustments
Laser etched adjustment lines
2" pin guard with glo ring
Rheostat blue light and level included
Right or left hand (please specify when ordering left hand)
Pins available in .019 or .009 fiber
Easy change additional pins available
Available in 9.0 ounce 3 Pin
AAA-3103LC 3 PIN LOST CAMO 
AAA-3103LAT 3 PIN LOST ALL TERRAIN
9.0 ounce 5 pin

AAA-3105LC 5 PIN LOST CAMO

AAA-3105LAT 5 PIN LOST ALL TERRAIN

9.0 ounce 7 Pin

AAA-3107LC 7 PIN LOST CAMO

AAA-3107LAT 7 PIN LOST ALL TERRAIN