Lost Camo® Products
The first line of defense against an animal's vision is the camo you wear while in the field. Lost Camo® is available on some of the finest hunting apparel and accessories in the world to help keep you hidden from even the most wary critters.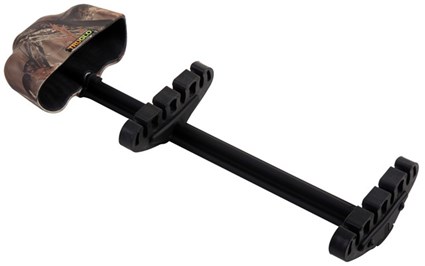 TruGlo Loc-DWN Lost Camo AT 4 arrow quiver
TG324F (AT Camo) TG818C (Lost Camo)
>WIST-LOCK mounting bracket quick/easy one hand removal (patent pending).
>Rubber hood insert reduces noise and won't dull broadheads.
>TRU-TOUCH soft-feel technical coating.
>Fits carbon and aluminum arrows.
>Secure double-gripper design.
>Holds up to  arrows.