Lost Camo® Products
The first line of defense against an animal's vision is the camo you wear while in the field. Lost Camo® is available on some of the finest hunting apparel and accessories in the world to help keep you hidden from even the most wary critters.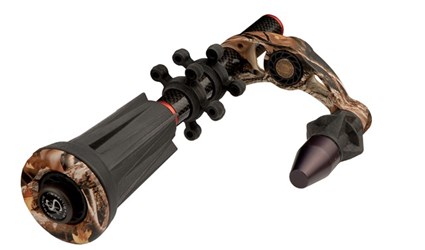 Xtreme Hardcore Gear Phanton ZR10 Carbon Stabilize
PHANTOM ZR10 CARBON STABILIZER
>This is the ultimate Stabilizer. Same features as the ZR7, but a longer carbon rod and a machined outrigger. The stabilizer mount at the out rigger end will help balance the side load, with the stabilizer of your choice.