Lost Camo® Products
The first line of defense against an animal's vision is the camo you wear while in the field. Lost Camo® is available on some of the finest hunting apparel and accessories in the world to help keep you hidden from even the most wary critters.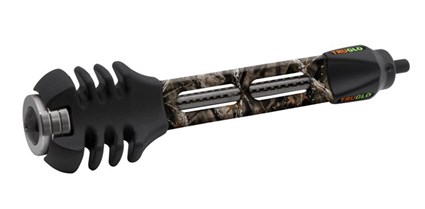 TruGlo Tru-Tec QD Pro Lost Camo 7.8" Stabiliz
TG315C
>QD TWIST-LOCK for quick/easy removal.
>TRU-TOUCH soft-feel technical coating.
>Performance-based composites for vibration/sound reduction.
>TRI-FOIL shape for optimal rigidity.
>Improves balance and stability.
>Length is 7.8"
Weighs approximately 4.8 oz.